is the number of comments I received
on my adoption story yesterday
{maybe even more now}
I do believe those of you said it best...
I can't begin to thank each one of you who left a comment.
Please know that not one went unnoticied and my heart was filled with complete and utter joy. I always knew that I loved blogging and the people I've met through it, but this just took it one step further. I really appreciate those who comment regularly on my blog (very thankful for you), but I have to say today..it's the ones that told me they don't typically comment on my blog, but were inspired to yesterday. Thank you. I hope you feel inclined to comment more often. I tried responding to each of you, but if you didn't get a response, it may be because you don't have your email address attached to your Blogger profile. Fix that asap. ;)
I found myself with tears in my eyes most of the day....from getting long emails saying I inspired people to adopt and gave them hope in the adoption process..to daughters telling me they are inclined to meet their birth parents now. Absolutely amazing. It's safe to say I'm so glad I shared my story.
I already had an amazing day
but when I came home to a huge package from Choboni on my doorstep, I was smiling even more!
Choboni sent me 12 of their oh so delish greek yogurts..
I eat these yogurts daily. My fav flavors are: blueberry, mango, and raspberry. I like to mix the regular flavor with Kashi granola for breakfast!
so, thank you Choboni.
I don't have much to share today, but I did want to show you the Lululemon bag Billy got me for Christmas. It's called the Still Groovy bag. I was thinking about not sharing this and being selfish keeping it to myself, but then what kind of friend would I be?! It is still on sale right now on their website, so go check it out!!!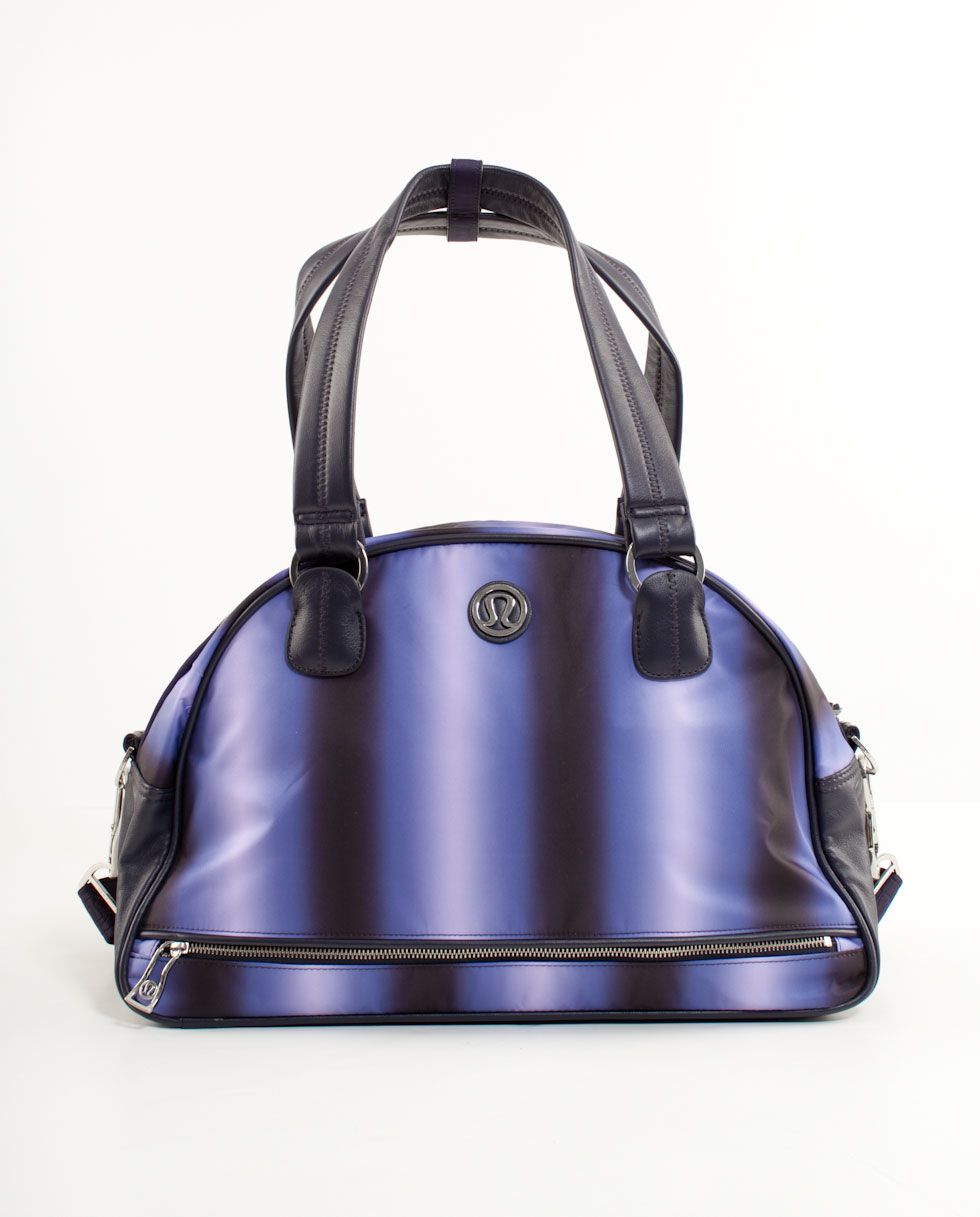 they have it in black too, but I love this color.
I'm not kidding when I say this is the BEST gym bag I have ever owned.
It is big, has a ton of compartments (even a wet/dry bag), perfect for year round use, and the color is awesome! I'm pretty much in love with it.
just another reason for me to be obsessed with Lulu :)
What are you weekend plans?
Billy's cousin, Dave, is coming to visit for the weekend and it is Alicia's (follow her blog!) birthday celebration tomorrow night, so we are going to Sushi Rock for dinner then to a dueling piano bar!
Have a good weekend and for those of you