Happy (almost) weekend everyone! 
Before I get too excited and talk about my weekend plans, I wanted to do a recap on some of my favorite shows/things that happened in the news this week!
(a true quote to live by... I actually have a cute sign in my kitchen that says this!! I love it!)
Does anyone watch Top Chef?! I just love this show! Lately, I've been hooked on Top Chef Just DESSERTS! The finale was this week and I feel like everytime I watch this show I want to A. jump into the tv and eat everything they are making and B. it inspires me to continue to try new recipes in general! They make baking look good. I was pleasantly surprised (not really though, I usually can predict these things pretty well ;) when my favorite chef *Yigit* WON the finale!! He is the one on the far right. He was always so positive, fun, and creative! If you didn't catch this season, make sure you tune in for next season! If anything, you can dream about heavenly desserts for an hour :)
(the final 3 contestants)
I haven't watched Private Practive yet (thank you tivo!) due to the fact that I was just too busy lusting over the wardrobes, shoes, and houses of the women on Real Housewives of Beverly Hills at that time.
Like I said in my previous post about this season, I am addicted. This week the women go to NYC for the premiere of Camille's husband (aka Kelsey Grammer) play. The drama, girl talk, and wonderful outfits made for a great episode. I don't know about anybody else, but it was extremely strange (and I actually felt bad for Camille even though I think she is weird) to watch Camille and Kelsey together since now the entire world knows while he was in NYC he was having an affair! I bet she is mortified watching these episodes. Lastly...honestly..how much botox have these women had?! Could we even count on 2 hands? I doubt it. They are all still beautiful though! If you watched this episode, I'd love to hear your thoughts! :)
Moving along to this sad news...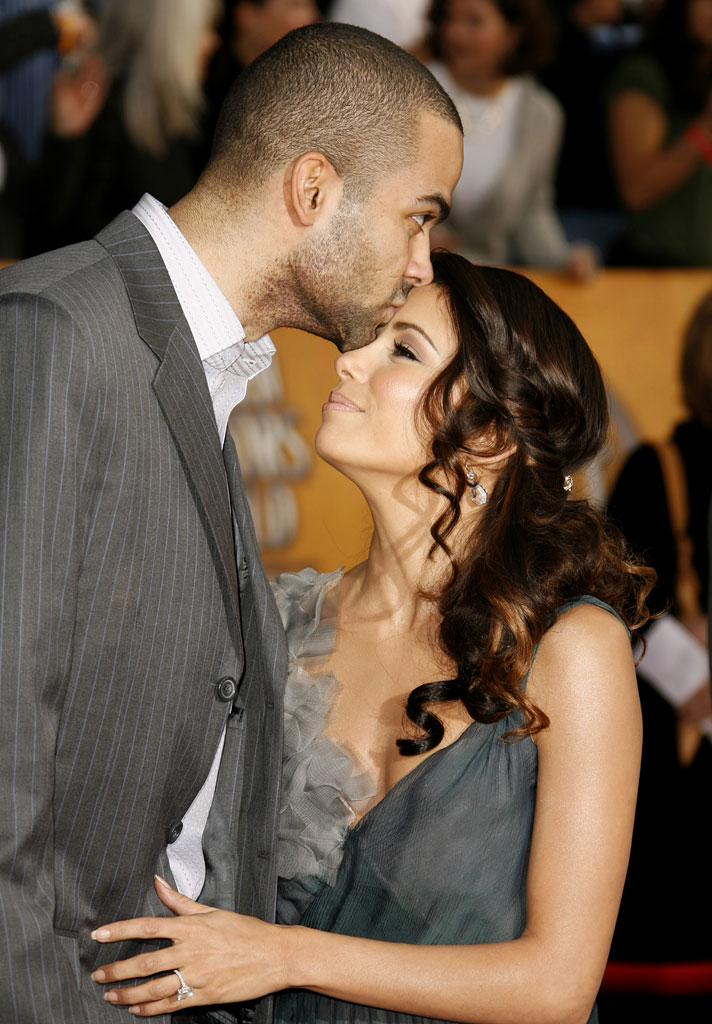 I don't have much to say on this topic besides this:
Congratulations! You are now offically an IDIOT! Sexting another female when you have had one of the hottest women in the world as your wife? BAD MOVE! I never thought you were good enough for her, anyways (even if you guys were suuuper cute together). Good luck being in the spotlight now..I will forever dislike you for this.
*I am soo excited for this weekend!! It is going to be full of birthday celebrations and an early Thanksgiving dinner!
Happy Birthday to my one of my besties, Marissa!! I love you lady! Tonight a big group of us are going out to dinner at Buca di Beppo downtown to celebrate and then heading out after.. it should be a great time!
*Marissa and Me*
On Sunday, it is my niece Mara's 6th birthday party and our family (my stepmoms side) are having a big thanksgiving dinner together! Woo~hoo!
Let the food COMA's begin.
Sunday night I will only have 1 soccer game instead of 2 because my 2 teams play...EACHOTHER! I can't wait, it should be a lot of fun and either way I get to come out with a W-I-N!
What are your weekend plans?!
XOXO,
Katie